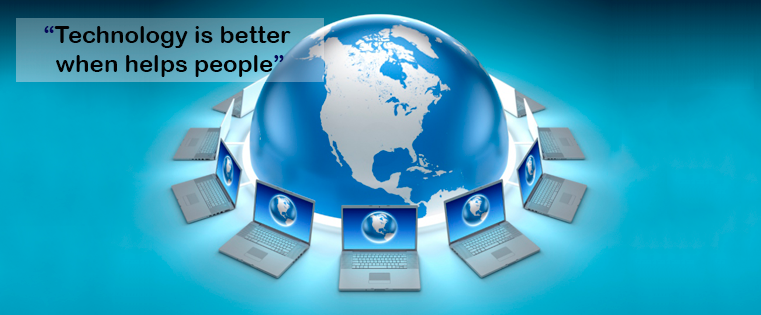 BLMovil has decided to make our B-Learning platform available to any educational institution for free.
In a maximum of 48 hrs, the system will be operational.
Let's everybody help to help
We have a b-learning system, which allows you to continue offering courses or classes remotely.
This system is being used by online colleges and universities worldwide and is extensively tested. The system has a plug-in that allows you to provide the classes by video conference, have a shared whiteboard for all attendees, people can share their webcam, chat, surveys, screen sharing, etc.
In the system, teachers can also upload any content, such as texts, videos, pdfs, and they can even make exams on the platform.
We believe that at this time of pandemia this system can be a good solution, and once the pandemia is over, the b-leraning system can continue to be used so that sick students, or those who are unable to attend classes due to travel or work, can attend remotely.
Students will be able to upload files with their finishd tasks. In addition, the platform has forums and chat rooms for communication between students and teachers, or simply between students.
We can have the system working in less than 48 hours. For getting this working for you,  we would need you to fill the contact form below, through our social networks or through WhatsApp with the Contactanos icon in the lower right area of the page.
With this we could have it working immediately.